Evaluating UN Efforts in Sudan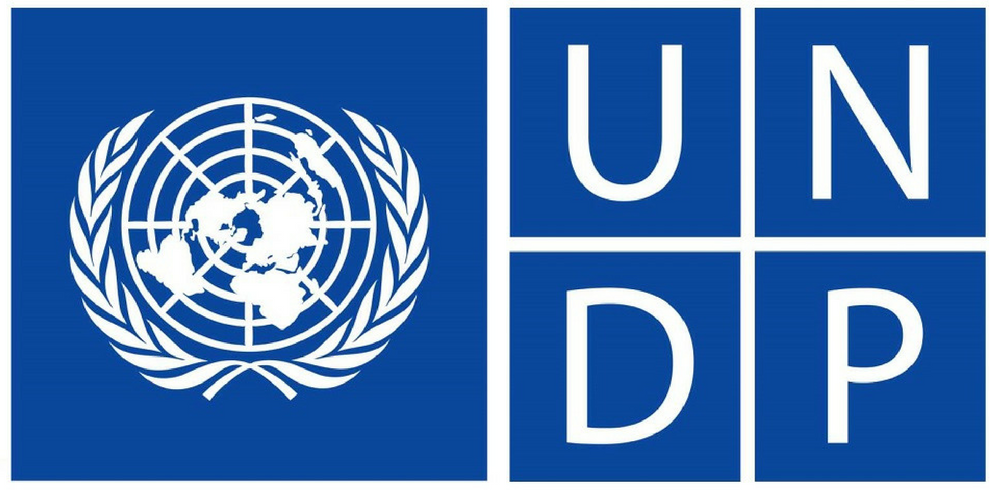 Evaluating UN Efforts in Sudan
Consensus has been engaged by the United Nations Development Programme and to evaluate the UNDP's efforts in Darfur.
In 2003, conflict erupted in the Darfur region of western Sudan, resulting in years of high-intensity armed conflict between the Government of Sudan with the support of various armed militias on one side, and Darfuri rebel groups on the other. This conflict caused the death and displacement of millions of Sudanese.
The Government of Sudan requested UN support for peacebuilding. A two-year, PBF-funded project was implemented jointly by UNDP and UNICEF over 2018-2020, with total funding of $3,000,000. It was the first-ever integrated development intervention in Golo.
The project was implemented in collaboration with government of Sudan Ministries and units (including the Peace Council, Jebel Marra Rural Development, Technology Transfer and Productivity Platform, Department of Water Environment Sanitation, and the Ministry of Education), national NGOs (Siyaj Charity Organisation, Peace Code Sudan) and international NGOs (Warchild Canada, World Relief and Catholic Relief Services).
Consensus' efforts, which are being led by Dr. Zachary Metz who heads our Peace Building practice, will focus on the impact of the Jabel Marra Project. More specifically, we will evaluate the project's overall added value to peacebuilding through its focus on livelihoods, rule of law, protection, education and WASH. Our evaluation will consider the project from conceptualization, through design, implementation, monitoring and conclusion. We will analyze the project's specific peacebuilding results, considering the results framework, monitoring data on outcomes and outputs, and, centrally, the findings from the qualitative data collection undertaken during our evaluation.
The engagement will take place during the first half of 2021, with our findings being shared with the United Nations Development Programme and UNICEF during the second quarter.
For more information, please contact Zach Metz:
Zachary Metz, PhD
Partner and Director of Peace Building
+1 212.391.8100 ext. 105
zmetz@consensusgroup.com
Other posts about Zachary Metz:
Consensus' Metz Addresses NYSGS
Consensus' Zachary Metz Speaks on TEDx
Zachary Metz Interviewed on Peacebuilding Podcast