Joseph Weldon Joins Raymond James – Congratulations!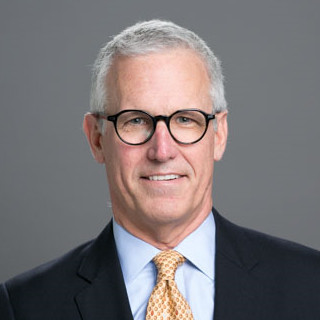 Joseph Weldon Joins Raymond James
We wish our sincerest congratulations to our dear friend, Joseph Weldon, on his new role with Raymond James. He will be the bank's Head of Organization and Talent Development.
We first came to know Joe when he was at Bank of America, as their SVP Learning and Development. Ever since, he has been a loyal friend to our firm.
Joe is considered to be a giant in the Talent Development field, especially within the Financial Services sector.
He has held numerous leadership roles. Prior to joining Raymond James, Joe was the Head of Talent Management at the New York Life Insurance Company. Before that, he was PNC's Chief Talent Officer, and Citi's Head of Learning and Development.
He is a senior leader with expertise in developing and executing organizational talent strategies, learning and development capabilities and building world-class leadership programs. Joe is both a strategic leader and a culture builder. His expertise includes:
– Talent Strategy
– Talent Management including talent identification, assessment and development
– Succession Planning
– Learning and Development strategy and curriculum execution
– Enterprise HR, Talent and Learning technology solutions
– Senior Leadership Team Alignment
– Leadership Capability
– Executive Development
– Employee Engagement
– Large Scale Change & Transformation
– Organizational Design & Implementation
– Talent Assessments and Executive Coaching
– Performance Management
– Presentation and Facilitation
– Commercial and Financial mindset