Founded in 1993, Consensus is a global consulting firm
based out of New York City.
We specialize in negotiation, communication, and conflict management – the keys to collaborative relationship management. We offer an array of highly-specialized services through three practice areas: Consulting, Peace Building, and Training & Development.

By combining unparalleled real-world experience, comprehensive capabilities, and highest levels of service, we help private and public sector clients across all industries and organizational functions tackle some of their most critical negotiation and relational challenges.
Helping clients for more than 25 years
Founded in 1993, Consensus initially focused on large-scale initiatives such as joint-venture partnerships and mergers and acquisitions involving public companies. Our role was predominantly strategic, although negotiation was always an integral component of our engagements. Then, as the Internet became a growing force in the world economy, our engagements became more varied and our client roster began to include emerging companies, as well. We became increasingly involved in negotiating partnerships, private placements, divestitures, mergers, and acquisitions on behalf of our clients. Often this entailed working both with start-ups as well as with well-established, multinational companies.
By the turn of the millennium, we had established ourselves as negotiation and relationship management specialists, and were quite involved in Harvard Law School's Harvard Negotiation Project. In 2000, we incorporated a Training & Development practice. And, in 2006, we rounded out our service offerings by adding an international Peace Building practice.
Since our beginnings, the Consensus team has been involved in hostage negotiations, diplomatic negotiations, executive training and coaching, and more than $1 billion of business transactions throughout the world. Although more than twenty-five years have passed, we continue to embody the same ideals and culture established almost three decades ago – namely, a commitment to providing the highest standards of professional and client service and to helping our clients tackle their toughest professional, strategic, and diplomatic challenges.
Our Guiding Mission
We strive to be an important contributor to the furtherance of peace, collaboration, and understanding among individuals, organizations, and communities throughout the world.
Thus, we are committed to providing only the highest levels of service to our clientele by staying at the forefront of the Consulting, Training & Development, and Peace Building fields and by making our clients' needs our top priority.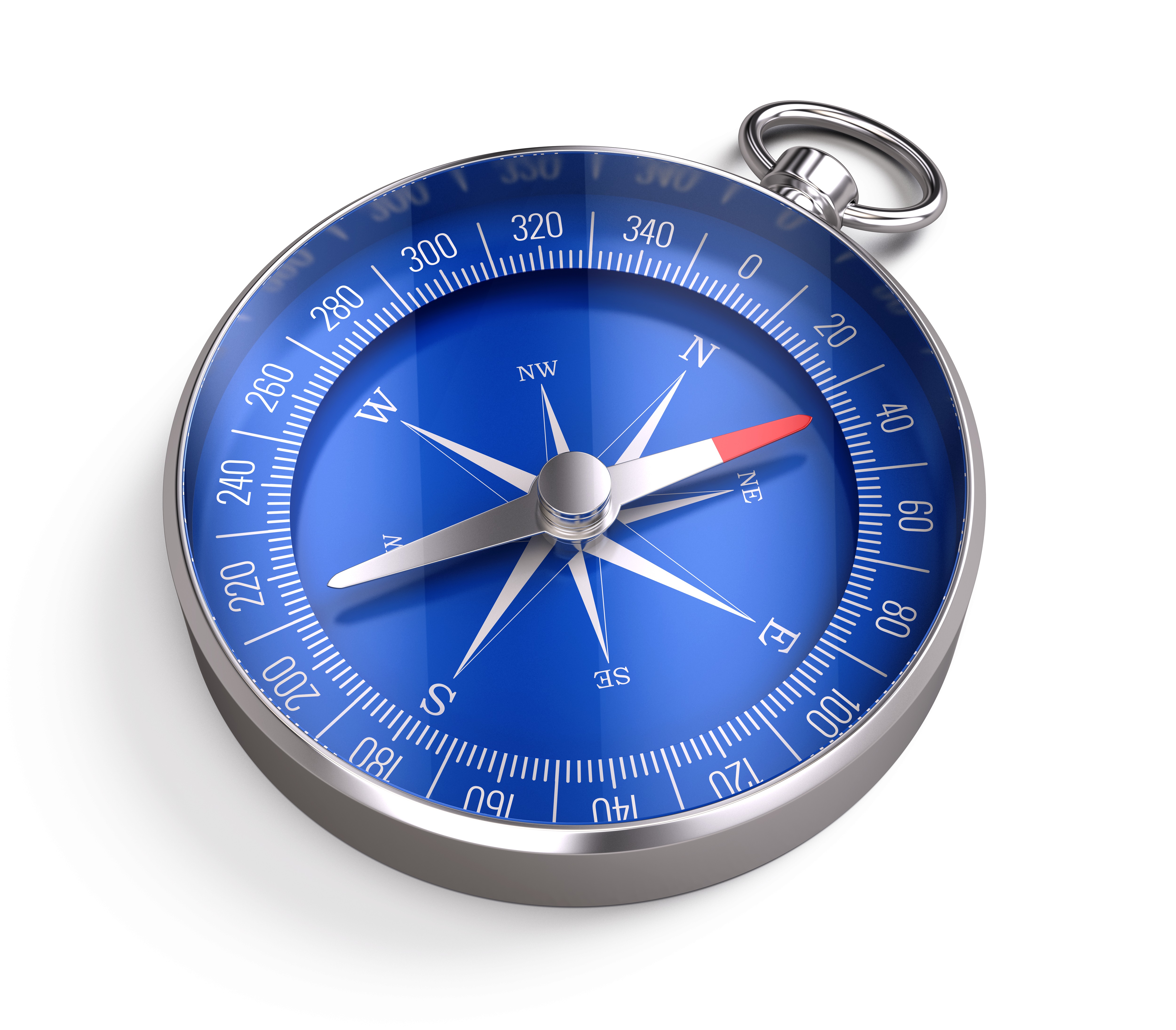 Our Industry Experience
Accounting
Advertising
Agriculture & Farming
Alternative Investments
Amusement, Gambling & Recreation
Apparel
Automotive
Banking
Broadcasting
Business Services
Chemicals
Communications
Computers & Electronics
Consulting
Consumer Products
Consumer Services

Credit
Digital Imaging
Economic Consulting
Education
Energy
Engineering
Entertainment
Fashion & Modeling
Financial Services
Fine Arts
Food & Beverage
Government (U.S.)
Government (Non-U.S.)
Hardware
Healthcare
Hedge Funds
High Tech/Internet

Human Resource Services
Insurance
Investment Funds
Law
Law Enforcement
Leisure & Hospitality
Management Consulting
Manufacturing
Media
Military (U.S.)
Military (Non-U.S.)
Monetary Authorities
Non-Governmental
Not for Profit
Oil & Gas
Performing Arts
Pharmaceuticals

Professional Services
Publishing
Real Estate
Regulatory Agencies
Religious Organizations
Retail
Security/Intelligence
Services
Social Assistance
Software
Start Up Ventures
Telecommunications
Textiles
Transportation
University
Utilities