Global Reach
Our team of professionals works throughout the world, from our headquarters in the United States
and from our global network offices.

We provide services in a variety of languages, and are fluent in diverse cultures.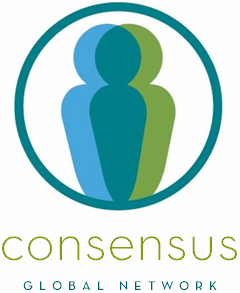 Your Global Negotiation & Communication Workshop Provider
Our global network of Consensus facilitators helps ensure that all of your training needs are met, regardless of location. Each is certified in the delivery of our workshops, adopts our pedagogies, and uses our presentations and participant materials (which can be professionally translated for your local audiences).
Meanwhile, the customization of training syllabi and course content generally is performed in conjunction with our New York headquarters. Similarly, your organization can enjoy a central point of contact, as Consensus headquarters can coordinate all contracting and invoicing across your different global offices.
This is another way of us assuring that you enjoy a uniform platform and a consistently high level of service throughout your entire organization.
We look forward to helping you and your organization meet all of your global training needs.
Your Global Provider of Best-in-Class Solutions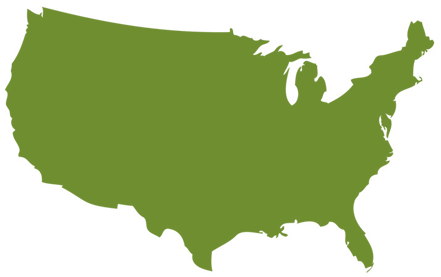 United States
1501 BroadwayNew York, NY 10036+1 212 391-8100
Contact Now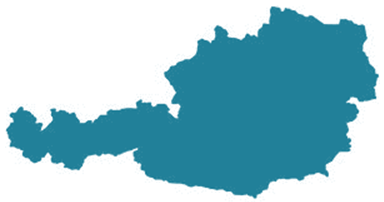 Austria
Haupstrasse 63/EG1140Vienna, Austria+43 1 890 02 13-0
Learn moreContact Now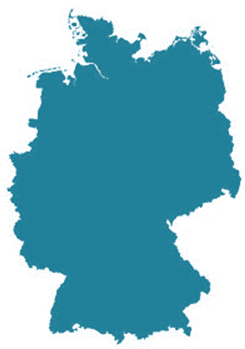 Germany
Kurfurstendamm 19510707
Berlin, Germany
+49 4131 5804999
Learn more
Contact Now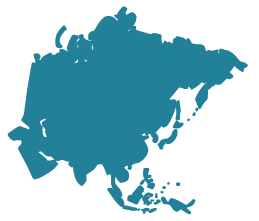 Hong Kong
99 Queens Road Central
Hong Kong
+852 9820 2301
Learn more
Contact Now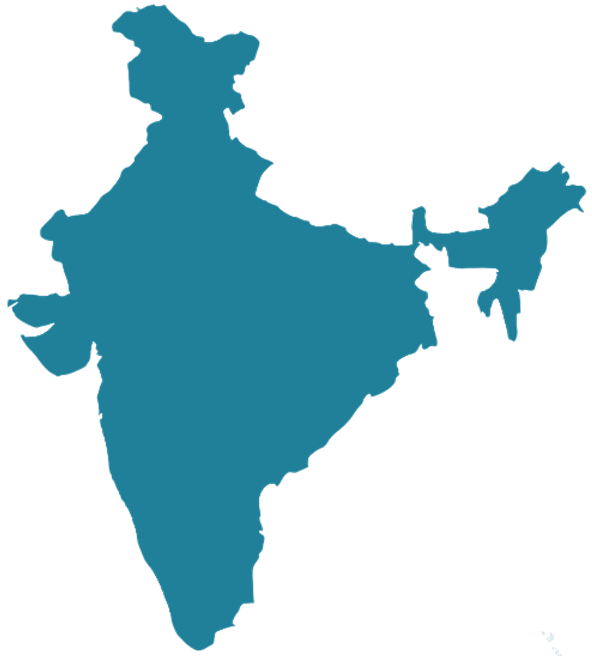 India
G201 Aliens Elite, Prashanth Nagar Hyderabad 500049, India
+91 9000 192444
Learn more
Contact Now

Jerusalem
47 Kramim Street, Mevaseret Zion, Jerusalem
90805 +972 2 6236104
Learn more
Contact Now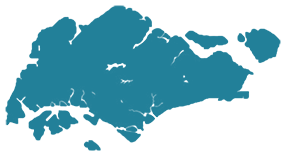 Singapore
Opening 2023
Interested in Joining Our Team?
We constantly are on the lookout for new talent, as well as Network relationships through our Consensus Global Network.
If you're passionate and experienced, and you're looking for a long-term career, we're waiting to hear from you.
(212) 391-8100
Contact us