Consensus' Zachary Metz Speaks on TEDx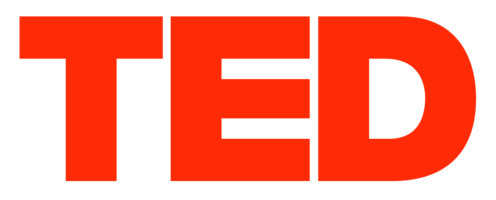 TEDx Talk by Zachary Metz
Zachary Metz delivered an inspiring talk on TEDx.
The session took its inspiration from a powerful dilemma raised in the early 1990s by renowned peace scholar Elise Boulding. It was motivated by her concern with "the challenge of imaging peace in wartime", which is acutely relevant now. Metz explores what will matter most for the pursuit of sustainably peaceful societies in the next fifty years.
He wrestles with some fundamental questions regarding the future (and history) of peace, including:
Are humans naturally and historically war-makers?
In the next fifty years, who will make peace, and who will make war (and why)?
How will very big changes towards peace come from very small things?
What can you do today in pursuit of a future vision of peace?
Zachary gratefully acknowledges Warscapes journal and Editor in chief Bhakti Shringarpure, for kindly allowing use of several important and powerful images from the site for this TEDx talk. Zachary, a partner in the firm, directs Consensus' Peace Building practice. His areas of expertise include adult education and training, conflict prevention and international development, restorative justice, and program development and evaluation. He has consulted to the United Nations Development Programme, UN Department of Economic & Social Affairs, the International Organization for Migration (IOM), and to a wide range of international political and civil society leaders. Prior to joining the firm, Zachary was Director of Education & Training for Columbia University's Center for International Conflict Resolution (CICR). At CICR he was responsible for envisioning, designing, and implementing the education elements of CICR's international and domestic programs. Zachary received his Master of International Affairs from Columbia University and did his undergraduate work at Earlham College. He is currently doing PhD studies in sociology at the New School for Social Research. This talk was given at a TEDx event using the TED conference format but independently organized by a local community.