Bear Fruit
Effectively negotiate with people from different cultures
while avoiding lost opportunities that could result from cultural disparities and misunderstandings
Cross Cultural Negotiation
If your organization negotiates with counterparts from different cultures, and you want to avoid opportunities being lost as a result of cultural disparities and misunderstandings, then this cross cultural negotiation workshop is for you.
In our
Cross Cultural Negotiation
workshop, participants learn the same powerful negotiation framework taught in our
Maximizing Value through Collaborative Negotiation
workshop. However, in addition to learning how a collaborative-negotiation model can fuel better agreements and stronger relationships, they explore how cultural factors can impact a negotiation, and the steps they can take to ensure that differences in beliefs, behaviors, values, and norms do not negatively impact their negotiations.
In addition to offering general advice for bridging cultural differences when negotiating, we customize workshops to offer prescriptive advice for specific regions in which your participants do business.
Theories come alive as your participants practice applying concepts through fun, interactive exercises and case-studies, including customized role-play simulations as well as analyses of their own challenging situations.
Participants walk away prepared to make the most of their cross cultural negotiation opportunities.
Learning Objectives:
• Manage cross-cultural negotiation more effectively
• Improve one's position in the cross cultural negotiation
• Achieve better agreement terms
• Protect, if not enhance, relationships with negotiation counterparts from other cultures
• Have a greater awareness of when cultural factors might be at play
• Know how to address cultural disparities and keep the negotiation on track
• Better prepare for a cross-cultural negotiation
Learning Components:
• Understanding the importance of focusing on relational factors and communication behaviors, especially in cross-cultural negotiations
• Addressing relational factors and substantive objectives separately and concurrently
• Using relational factors to influence negotiation results
• Understanding culture and how it impacts perception, communication, and decision-making in negotiation
• Knowing how to elicit important information from the other side
• Understanding when and how to walk away from the negotiation table
• Regionally-specific cultures
We invite you to explore our other negotiation workshops to find the one that best meets your training needs:
•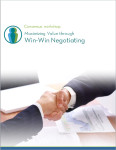 Maximizing Value through Collaborative Negotiation is our most popular negotiation skills workshop

•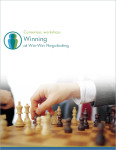 Advanced Negotiation Skills: Winning at Collaborative Negotiation is an ideal follow-on to Maximizing Value through Collaborative Negotiation workshops

•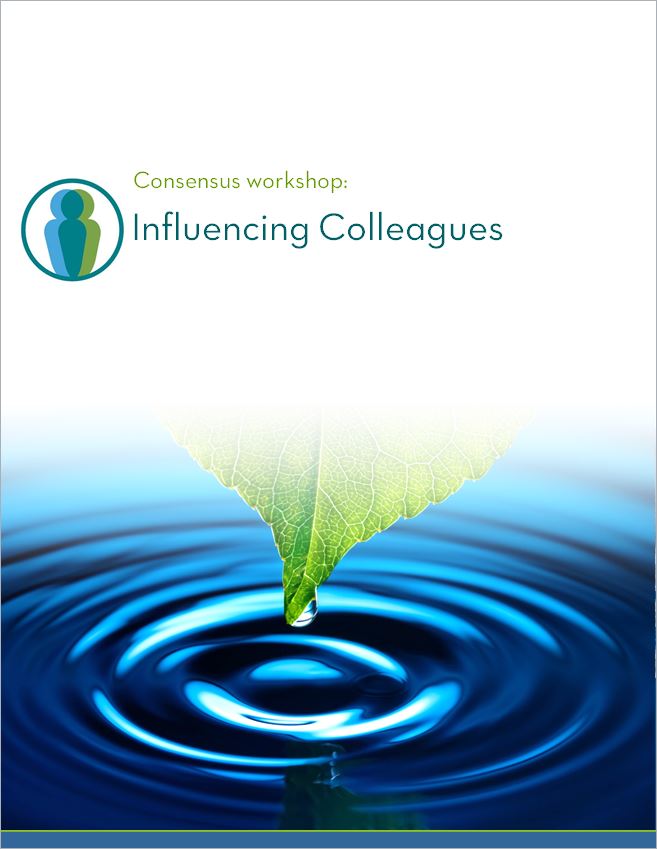 Influencing Colleagues workshops are designed to help professionals increase buy-in and collaboration from internal colleagues

•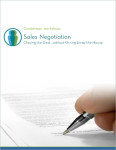 Sales Negotiation workshops are specifically geared to meet the needs of sales professionals

•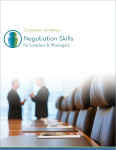 Negotiation Skills for Leaders & Managers workshops help senior-level professionals confront simultaneous negotiations with stakeholders and external counterparts

•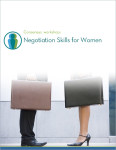 Negotiation Skills for Women workshops help women unlock and cultivate the inherent advantages they have as negotiators

We also design and deliver fully-customized negotiation workshops that target your unique areas of focus and specific audience needs. Please contact us today at (212) 391-8100 to learn more!
Cross Cultural Negotiation Workshop
Ratings:
(5,000+ participants)
99%
"good/excellent program"
99%
"subject-matter expertise"
97%
"immediate job relevance"
Why do clients prefer Consensus negotiation workshops?
Led by Field-Tested Professional Negotiators
Proven Frameworks
Audience-Specific Case-Studies
Role Play Exercises
High Energy & Fun
Immediately Actionable
Bottom-Line Focused
Workshop Lengths:
1/2 day to 3 days
The Practitioner Advantage
Each member of the Consensus team has more than fifteen years of field experience, working on behalf of clients as their negotiators and mediators. As practitioners, we routinely test and apply cutting edge strategies and theories as part of our various client situations, ranging from hostage situations to billion-dollar business transactions to political standoffs.
Accordingly, we are highly informed about the strengths inherent to different approaches and frameworks, and how various theoretical concepts would or would not apply to your contexts. Our practitioner experience translates into more concrete advice based on firsthand experience, a true understanding of how theories play out in the real world (and when popular ideas would fall short), and an ability to relate to professionals at all levels of seniority – including members of your C-suite.
Contact Consensus to determine which Negotiation & Influence workshop would best meet your learning objectives and participant needs.
We also would be happy to discuss a fully-customized curriculum that addresses other related topics and goals.
(212) 391-8100