Ed Cohen Heading to Amazon

Ed Cohen Heading to Amazon
Consensus advisor, Ed Cohen, just announced his new position with Amazon.
Beginning in January 2016, Ed will be the Executive Development Principal for the online giant. He will oversee executive coaching and training for Jeff Bezos and Bezos' top leaders.
Most recently, Ed was a partner at NelsonCohen, a consulting firm that he founded with his wife, Pris. Previously, he was CLO & Senior Vice President of Talent Management for Satyam Computer Services (currently Tech Mahindra). There, he transformed the division into the premier corporate training organization in the world, per the ASTD (now the Association for Talent Development). Previously, he was the Chief Learning Officer for Booz Allen. There, too, he helped the organization achieve the highest rankings on both Training Magazine's "Top 125" list and the ASTD's global list.
To date, he is the only person to lead two companies to the #1 ranking.
We met initially met Ed when we delivered a negotiation skills workshop to his leadership team at Booz Allen. He subsequently engaged Consensus to deliver negotiation training workshops at Booz Allen, and then at Satyam.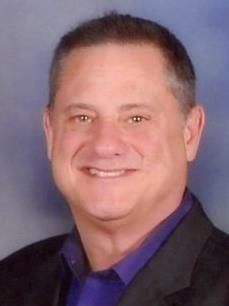 Click here to learn more about:
Negotiation workshops
Maximizing Value through Collaborative Negotiation workshop
Advanced Negotiation workshop
Communication Skills workshops
Having Challenging Conversations workshop