Inc. Magazine on Clear Messaging & Branding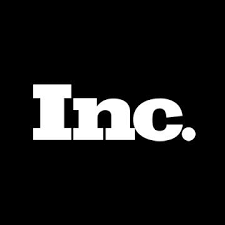 Inc. Magazine
The Importance of Clear Messaging in Branding
In the June 2021 Inc. Magazine article "7 Mistakes to Avoid When Namimg Your Business", Jessica Stillman shares advice and pitfalls associated with branding. This includes the important link between clear messaging, something that we advocate at Consensus.
In the article, Michael Rosenthal shares firsthand experience related to branding our firm.
Inc. Magazine readers learn that our firm originally was branded "Consolidated Business Interests". Feedback from clients, including Booz Allen's CLO Ed Cohen, led to our rebranding. We chose a name that clearly communicated the value that clients and partners enjoy through our services.
As Inc. Magazine points out, choosing a brand name that clearly communicates your message to the intended audience is critical. "Consolidated Business Interests" didn't do that. We hope that "Consensus" does.
Inc. Magazine