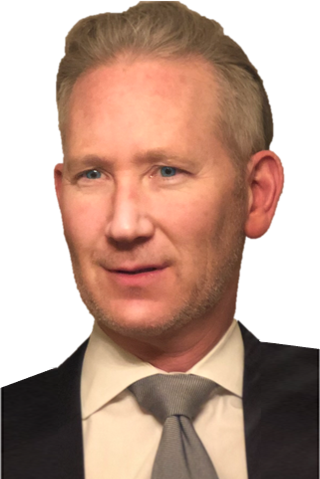 Michael Rosenthal
Managing Partner

Michael founded the firm in 1993, and has served as our senior manager in the years since. He also oversees the firm's Consulting practice. His areas of expertise include business and contract negotiations, and conflict resolution strategies.
During his tenure, he has consulted to numerous companies of various sizes and in a variety of industries. His client engagements have included M&A initiatives on behalf of publicly-owned corporations, negotiations of private placements and strategic relationships on behalf of emerging and mid-sized companies, and contract negotiations on behalf of performing and fine artists.
Michael previously served as the chief operating officer for First Financial Equities and as Associate Director for Hampstead Financial, having held prior positions in the investment banking division of Donaldson Lufkin & Jenrette. A former national committee member of the Association of Talent Development (formerly the American Society for Training and Development), he currently is a contributing writer to Training Magazine, a member of the Executive Council of New York, and president of the Talent Development Roundtable.
Contact Information
212.391.8100 ext.108
mrosenthal@consensusgroup.com

Subject Matter Expertise
Negotiation Strategy
Mediation & Conflict Resolution
Training & Education
Coaching
Dialogue Facilitation

Experience
Alex Brown Acquisition, Bankers Trust
Regional Healthcare Acquisitions, Vencor
Executive Coaching, Hedge Fund CEO & COO ($3B AUM)
Executive Coaching, Divisional Chief, Federal Reserve Bank
Mediation, $50M Intellectual Property Dispute
MD Training Workshop Series, global investment bank

Education
BA, City University of New York

Languages
English
Hebrew