Resolving 'Unresolvable' Business Disputes

Midtown Firm Could be Your Silver Bullet
When couples have persistent conflict in their relationship, they know that there is a resource that they can turn to for guidance – a marriage counselor.
When business partners experience persistent conflict among themselves, where can they turn? What happens when they can't agree on which direction their business should take, who should take on which roles, how to use their resources, or even how to amicably separate from one another? Who is there to help them resolve their differences, align their perspectives, and protect the business?
Enter Consensus, a consulting firm that specializes in negotiation and collaboration and that helps clients – ranging from local businesses to Fortune 500s and governmental leaders – resolve their conflicts. They have negotiated everything from hostage situations to political unrest to public mergers.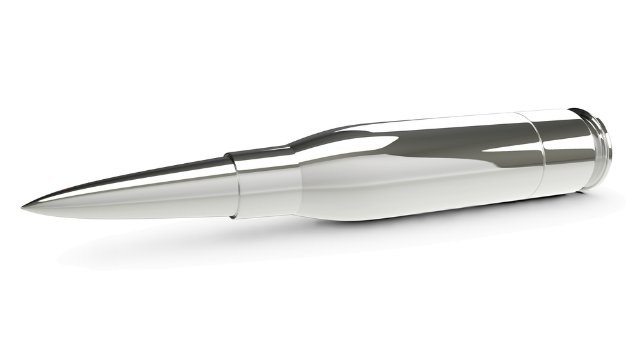 "When conflict persists, business partners usually feel that their options are limited," according to Michael Rosenthal, the Upper West Sider who founded Consensus in 1993. "They feel pressed to choose from among capitulation, tolerating ongoing tension, or dissolving the partnership…which often involves lengthy and costly litigation. None of those options is healthy or sustainable, and all are bad for the business and for the people involved – the owners, staff, investors, vendors, and customers."
A Better Option
Consensus offers another option: they address the problem, align the parties, and resolve the issue. They even introduce tools for preventing further escalations. In so doing, they preserve value and relationships.
"It's just good business," adds Rosenthal.
"We turn to accountants to help address our financial challenges. We turn to lawyers to help address our legal challenges. So, why wouldn't we turn to trained specialists to help address our relational challenges, especially when they impact the business so significantly?! It's only because, until now, many of us didn't know that there was anyone to turn to for this kind of help."
With more than 200 years of combined experience, Consensus' team of social scientists, lawyers, and MBAs uses a multifaceted approach to tackle sensitive and complex client issues. They draw on proven frameworks and methodologies developed at the likes of Harvard, MIT, and Columbia.
Their work also extends beyond just working with business owners. They help address employee issues and divisiveness at the Board levels, as well. Research shows that managers spend more than 25% of their time addressing employee disputes, and the cost of stalemates at the highest levels can be immeasurable. Hence, a strong business argument can be made for such services.
Similarly, the firm helps clients strategize and prepare for critical negotiations as well as negotiates on their clients' behalves. The advantages of having professional negotiators in one's corner are obvious.
Free advice and articles are available on Consensus' blog, on a variety of matters relating to conflict resolution, negotiation, and collaboration. Additional information is available on their website and by contacting them directly at (212) 391-8100.

West Side Rag | May 3, 2016
Resolving Business Disputes & Partner Conflict"