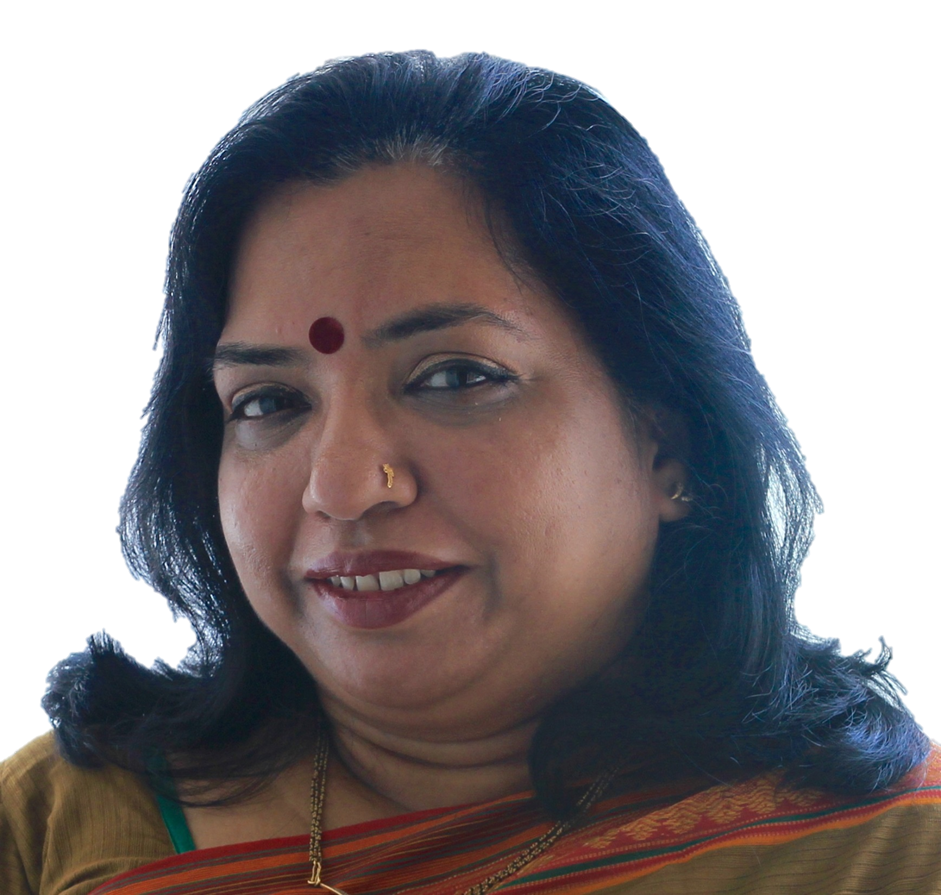 Nayana Chekka
Consensus Global Network, Director

Based in CGN's Hyderabad office, Nayana Chekka works with clients across a variety of industries, principally within Asia.
She is a global Learning & Development specialist with more than twenty-five years of experience in the field.
Prior to joining Consensus' Global Network, Nayana was the General Manager and Head of Leadership Excellence for HCL, where she oversaw the development of 5,000 organizational leaders (globally). Previously she ran the global professional skills-development function for Infosys.
Throughout her tenure, Nayana has worked in most areas of talent development, has been exposed to best-in-class approaches for leadership development, management development, global L&D operations, instructional design, psychometric assessments, and process and performance management. Having held global responsibilities, she developed a keen understanding of cultural diversities and how to bridge those differences.
Contact Information
+91 9000 192444
nchekka@consensusnetwork.com

Subject Matter Expertise
Negotiation Training
Communication Training
Executive Coaching

Experience
Leadership Training, HCL
Management Workshop, Infosys

Education
MS, Osmania University

Languages
English
Hindi