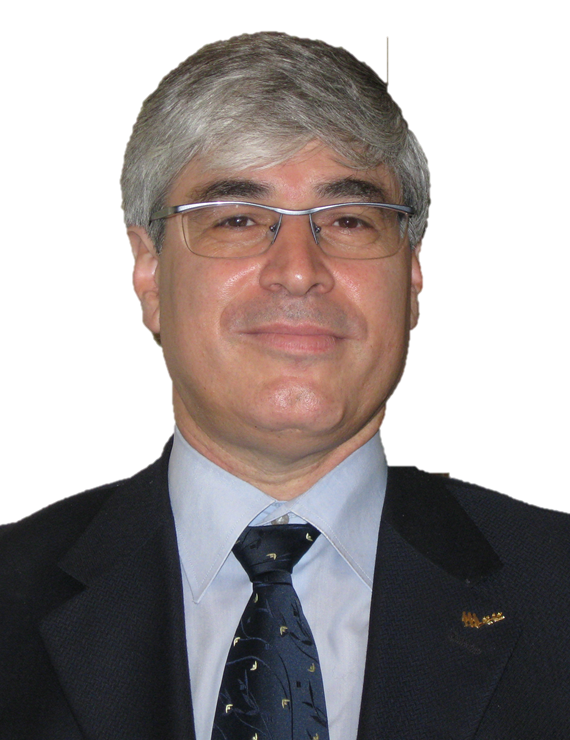 Michael Tsur
Assoc. Principal

Michael supports Consensus' activities in the security sector, including training and advising security agencies, military offices, and police departments. He also delivers executive training to diverse organizations and individuals, and provides advisory services to small-cap executives and entrepreneurs. As one of the world's preeminent authorities on negotiation and mediation, he regularly is a featured keynote speaker in the for-profit and non-profit sectors.
Michael is an adjunct professor at Cardozo School of Law, in Hamline University Law School's prestigious dispute resolution program, and at Hebrew University's Business School and Law Faculty (Israel). He also teaches the flagship course on Advanced Negotiation at Hamil, Israel's premier senior-executive education provider.
Prior to joining Consensus, Michael was a partner at The Mediation and Conflict Resolution Institute Jerusalem (MCRI). At MCRI, he oversaw a joint venture between Consensus and MCRI that provided conflict resolution training and consulting services in the Middle East and Europe, and mediated a variety of business and family disputes.
Contact Information
212.391.8100 ext.106
mtsur@consensusgroup.com

Subject Matter Expertise
Crisis Negotiation
Mediation
Training & Education
Curriculum Design

Experience
Hostage Release, FoxNews
IDF Withdrawal, Gaza
Negotiation Workshop, Indian Technology Leader
Keynote Address, Columbia University negotiation program

Education
LLB, College for Management (Israel)

Languages
Arabic
English
Hebrew