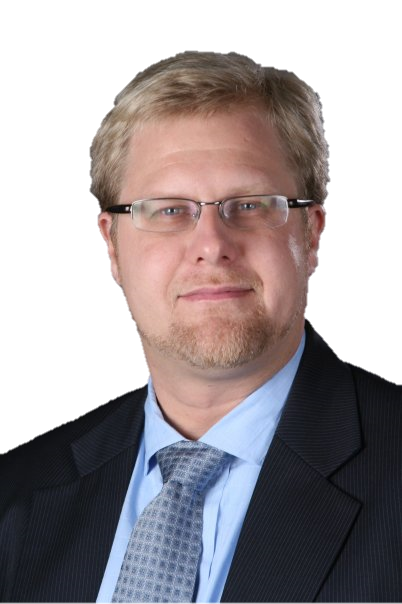 Krister Lowe
Assoc. Principal

Krister leads training, coaching, and consulting engagements for organizational clients in private and public sectors throughout the Americas, Asia, Europe and the Middle East. In this capacity, he works with senior leaders and managers in diverse organizations, as well as within United Nations offices. In additional to his work at Consensus, Krister is an adjunct instructor at Teachers College, Columbia University, and runs The Team Coaching Zone.
A specialist in the area of conflict management, Krister has led teams of consultants and trainers around the world, delivering hundreds of interventions in the areas of collaborative negotiation, conflict resolution, transformative mediation, reconciliation, dialogue, and intercultural communication. As an organization change and learning consultant, he has facilitated a wide range of interventions including strategic planning, data-driven organization development, executive coaching, teambuilding, e-learning development, and measurement.
Krister is a certified mediator in New York State, and holds a certificate in Conflict Resolution from the International Center for Cooperation and Conflict Resolution at Columbia University.