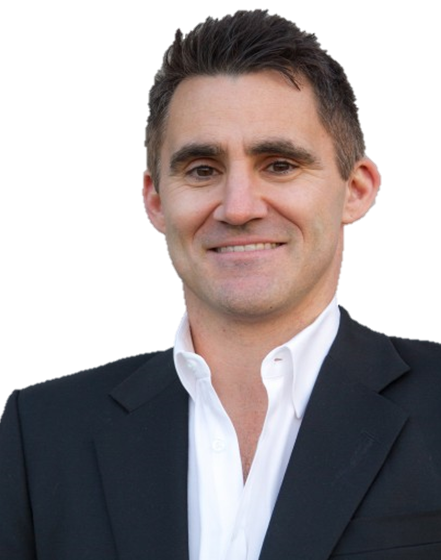 JD Lanigan
Assoc. Principal

JD has extensive global experience working with international organizations as an O.D. consultant, trainer, and executive coach. His private sector experience includes teaching communication, negotiation, and conflict resolution workshops to professionals within private and public sector clients.
Prior to joining the firm, JD was a vice president in Merrill Lynch's Leadership and Talent Management function. He began his career as a cross-cultural psychology research lab manager at University of Minnesota.
JD has a Masters in organizational psychology from Columbia University. He is a certified in Myers-Briggs Type Indicator (MBTI), NBI Thinking Preferences Assessments, Emotional Competence Inventory (ECI), FIRO-B, and PDI's Profilor 360.