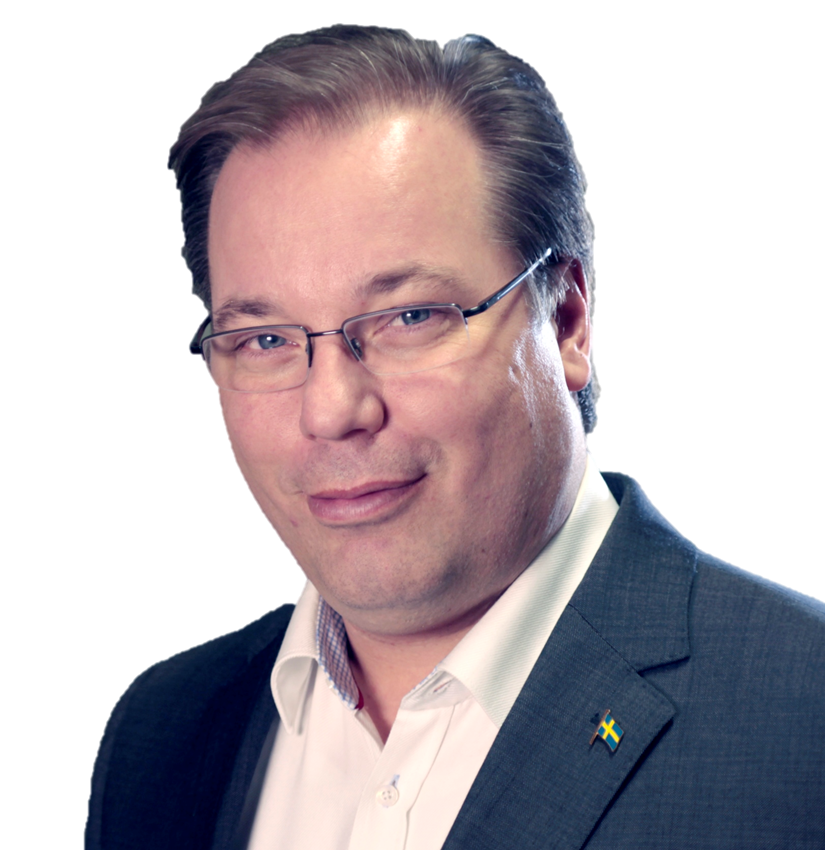 Göran Askeljung
Consensus Global Network, Director

Based in CGN's Berlin office, Göran works with clients across a variety of industries, principally within Europe.
His private sector experience includes teaching negotiation and communication workshops to executives and personnel from a variety of organizational departments including corporate management, sales & marketing, information technologies, and research and development, among others.
Prior to joining Consensus, Göran worked for Microsoft, managing MSN Austria. Previously he held management positions with Ericsson and Minolta. He also founded several Internet companies, both within Europe and the United States.
In addition to his work at CGN, Göran is an associate lecturer at the Vienna University of Economics and Business, at the University of Vienna, and at the University of Graz. He is a Professor of Practise (hon.) at the Georgian School of Management in Tbilisi. He also operates Immediate Effects, a training company that specializes in business communication, time management, and professional organization.
Göran is a member of the board of the Swedish Chamber of Commerce in Austria. He also is a member of the advisory board of the Austrian Managers Association. He is a certified Microsoft Solutions Sales Expert (MSSE).