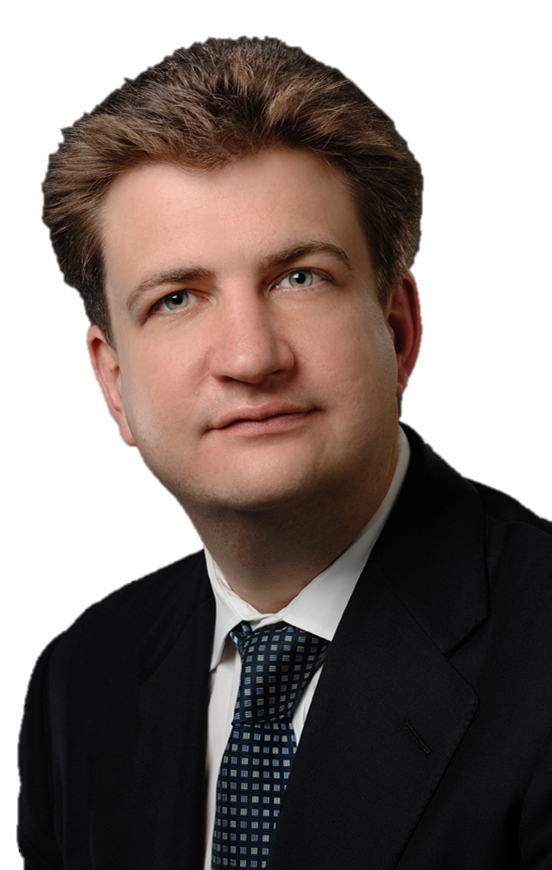 Antony Hacking
Assoc. Principal

Tony leads training, coaching, and consulting engagements for organizational clients in private and public sectors throughout the Americas, Asia, and Europe. He designs and provides workshops and consulting engagements for senior leaders and managers across a variety of industries, as well as within the public sector and the United Nations. In additional to his work at Consensus, Tony is a partner in C Global Consulting (a strategic partner of Consensus) and an adjunct instructor at Columbia University.
An experienced mediator of both corporate and community disputes, Tony works with clients in the areas of negotiation, influence, constructive dialogue, conflict resolution, collaboration, change management, and organizational diversity. He has facilitated a wide range of interventions including strategic planning, leadership and management training, organization development, executive coaching, and team building.
Tony is certified in DiSC, NBI, and Global Diversity surveys, and is a member of the Academy of Management, the Society of Industrial-Organizational Psychologists, and the American Psychological Association. He currently is an advanced doctoral candidate.
Contact Information
212.391.8100 ext.104
ahacking@consensusgroup.com

Subject Matter Expertise
Conflict Resolution
Training & Education
Organizational Diversity
Change Management

Experience
Leadership Training, Federal Reserve Bank
Lecturer, Wharton Business School
Conflict Resolution Training, New York Police Department
Collaboration Initiative, United Nations

Education
PhD, Columbia University
MA, Columbia University

Languages
English