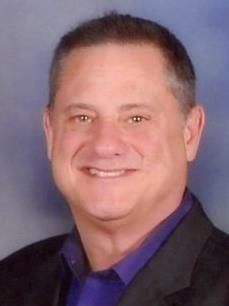 Ed Cohen
Advisor

Ed Cohen is an icon in the Training & Development field.
Prior to founding NelsonCohen, he was CLO & Senior Vice President of Talent Management for Satyam Computer Services (currently Tech Mahindra). There, he transformed the division into the premier corporate training organization in the world, per the ASTD (now the Association for Talent Development).
Previously, he was the Chief Learning Officer for Booz Allen Hamilton. There, too, he helped the organization achieve the highest rankings on both Training Magazine's "Top 125" list and the ASTD's global list.
To date, Ed Cohen is the only person to lead two companies to the #1 ranking.
Currently, Ed is the Chief People Officer at SprintRay, a global leader in 3D printing and software for the dental industry. Previously, he was responsible for executive development of Amazon's top leaders, including Jeff Bezos.
Ed Cohen is the co-author of Leadership Traits: Insights for Today Pathway to the Future (2015), author of Leadership Without Borders: Successful Strategies from World Class Leaders (John Wiley & Sons, 2007), and co-author of Riding the Tiger: Leading Through Learning in Turbulent Times (ASTD Press, 2010). He also has contributed to several books including the ASTD Leadership Handbook.
Subject Matter Expertise
Talent Development
Leadership Development
High Potential Programs
Professional Development
Coaching
Organizational Development
Change Management

Experience
CLO, Booz Allen Hamilton
CLO, Satyam (Tech Mahindra)
CLO, HCL